In the video…
Adnane Addioui was about to explain "how the youth should think about the decisions they have to take and be ambitious?" His answer:
Young people should "not be focused on their studies alone. Unfortunately, most young people in some societies are only focused on the grades and diplomas, neglecting what matters…. skills and experiences. To be able to overcome these challenges, they have to engage in a variety of different types of experiences and personal journeys. The more experiences they have, the more knowledge and wisdom they acquire. Because wisdom is not only about age, wisdom comes from insight gained from various experiences that you can take and reflect back. By having more experiences they can be able them to do more and always be able to get knowledge from whatever it can come and be ready to think and have ambitions that are greater than themselves."
What is Adnane Addioui's life path to have this conclusion? Let's discover it together
[fac_icon icon="question-circle-o" color="#cc9a4f" font_size="40p]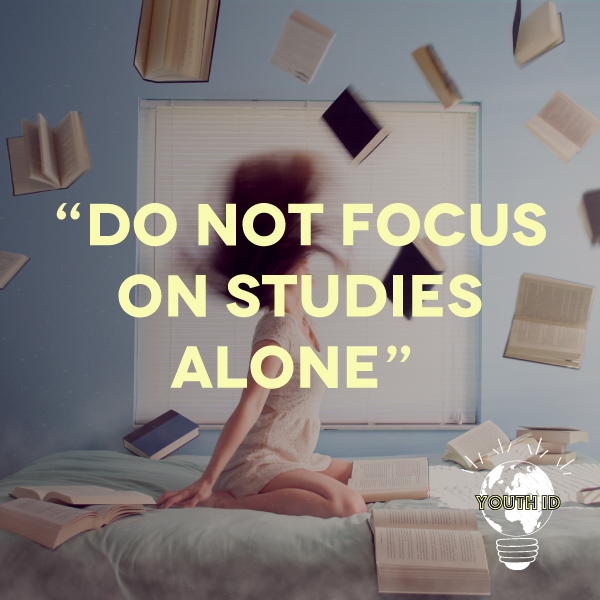 Never too late to engage yourself for causes
Before being selected as a 30 under 30 (the 30 most influential young activist under 30 working for a democratic future) by the National Democratic Institute, Adnane Addioui was a normal student. Neither good nor bad in high school, he was not engaged in causes, "today I cannot remember what I was really doing before higher studies". Everything change when he went to pursue his studies at "National Business School of Settat". He wanted to discover other things and began to be an active member in many associations like Enactus Morocco (formely known as SIFE) thath he joined in 2005. Today he is Country Director of this  world-class organization. During this part of his life, he "did everything but studying", he was involvved in almost every student activity he was able to get his hands on.
Be always ready to embrace change
After his bachelor, he went ti France to pursue a master in change management; followed by an internship and a job at Danone. He discovered the concept of "Social Business" as a solution for economic crisis. Danone was launching its first social business project in partnership with Muhammad Yunus. All of these encounters inspired him for challenging his current life. After two years in the same company, he asked himself  the tough question "why was I doing what I was doing? what is the meaning of my job?".
3 personal commitments of Adnane Addioui
From this simple question, all his vision of work changed. He took three personal commitments:
Never work anymore for someone else without knowing why

Never do again what he doesn't like

Be focus on the utility of his work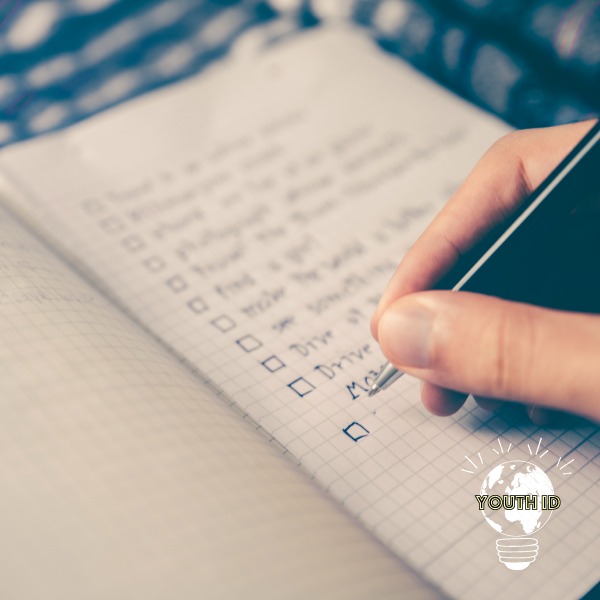 A new professional challenge
To follow his commitments, he worked in the international cooperation field with the British Council. During three years he managed a wide range of projects from community development; interfaith dialogue, countering terrorism, public policy… it allowed him to understand Morocco and the wier MENA region works. Back to Morocco in 2009, aged of 25, he was fascinated by the concept of social entrepreneurship, he wanted to meet and discover these social entrepreneurs. However at that time, very few people had any knowledge about the concept nor even interested in it. Because he didn't find it, he decided to create it, and thus started touring the country for years to raise awareness about this concept and encourage young Moroccans to fix their own problems.
When you do not find something, create it. How? By speaking with people!
[fac_icon icon="question-circle-o" color="#cc9a4f" font_size="40p]
Before everything, social entrepreneurship is about people not project
Between 2009 and 2013, helped by a programme of the British Council, he moved everywhere in Morocco for conferences – more than 1000. He was able to talk to huge numbers per year. Even when the room was empty,  sometimes … two people,  he wanted to speak because convincing two persons were enough. He focused his conferences on massive awareness about the importance of social innovation and entrepreneurship especially for young people to own their own futures. He acted a lot on education field to motivate directly the new generations, the people of tomorrow. . With the Arab Springs, and the wind of freedom and change of the 2011 new Constitution, Adnane's speech was more and more recognized.
The success of a social project depends "on 90% on people"! It is commonly said that for a start-up the team is a fundamental factor. It is even more the case in social entrepreneurship.
An organization for change, Moroccan Center for Innovation and Social Entrepreneurship (CISE)
In 2012, Adnane created CISE in Rabat, Morocco. They want to prove that "creating value is possible with social entrepreneurship". For each challenge there is a social solution which creates value, including economic value! After 2015, he accelerate the rhythm with the permanent creation of a structure employing 6 people today. Since the beginning, they have
Supported around 100 start-ups (all still operating)
One creation of start-up each month (15 starups in business)
10,000 people have been to the "Dare Space" in Rabat
Transforme 1000+ highschool students into changemakers
12000 have been engaged with Moroccan CISE
Some keys of success: all is about freedom, multiculturalism and perspective
Until now, CISE is an organization composed of young people, all member of the team are between 24 and 33. That is why they manage to attract so many young people. There is no fixed-norms in their organization but impact and results, many participants come looking for freedom. They also choose multiculturalism as a key vector. Using different languages they also want to transmit various scheme of thinking to encourage creativity. In a project all is about perspective. "Something small for some people is big for others". What matter is not the size but the opportunities of scale!
Unfortunately, these ideas are still not embraced and not yet fully understood by traditional stake holders or state structures. They are often stuck in their old paradigms. The heart of the problem is current decision-makers, "they do not have the right perspectives".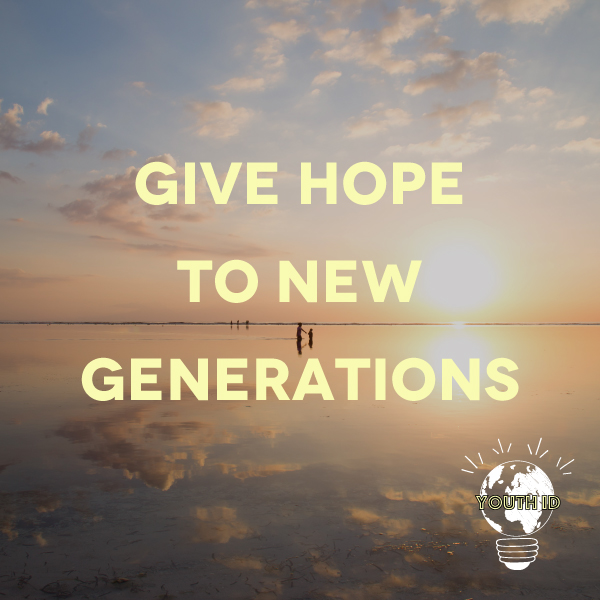 And after?
Despite the success and impressive figures, CISE is still not supported –or even visited- by decision-makers. So they do not believe in a top-down change, they want to keep on inspiring and motivating citizens to act for social issues. Not only in Morocco but also in Tunisia and Algeria as they are working with sister organizations like Tunisian Center for Social Entrepreneurship and Algerian Social Entrepreneurship Space. "They want to give hope to new generations" to fight again the "brain drain" and show that another value is possible.
Yes value, because they are convinced that social entrepreneurship is a solution for creating more value!
Soon you will hear more about CISE who will launch a crowdfunding platform wuluj.com – still illegal in Morocco. Thanks Adnane for your motivation, your inspiration and your hospitality (your sofa was really confortable)
Still convince that young couldn't have high position in our societies?
Yes, IDecide!