Our History
The YOUTH ID adventure began in 2017 with the Youth ID Tour.
Jim and Yanis went on a unique world tour.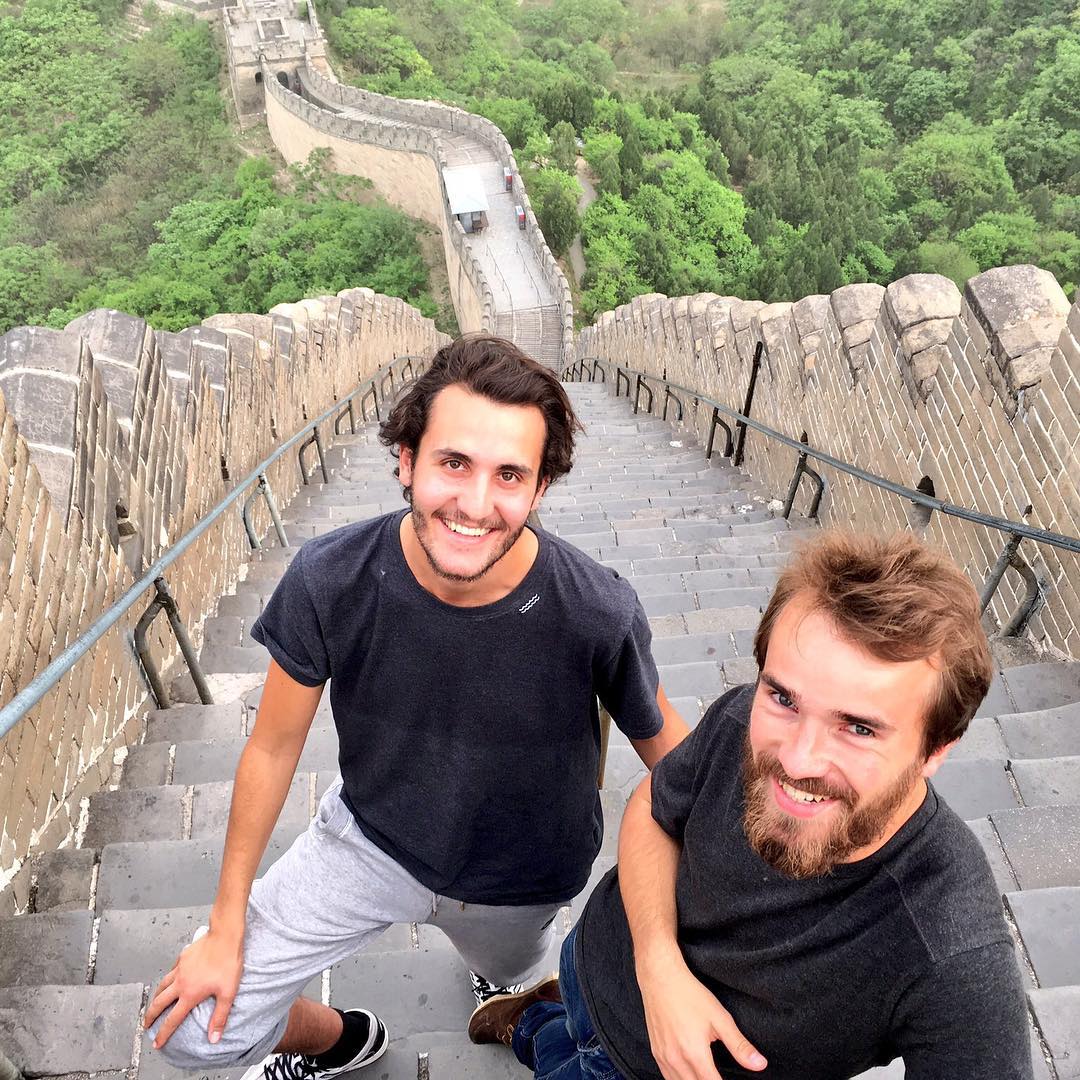 We wanted to meet young decision makers, influencers and youth initiatives around the world. Our vocation is to restore confidence towards new generations. This requires convincing our decision-makers that integrating the youth with experienced peers is an effective and sustainable solution.
Through various digital media and workshops, from March to September 2017, we broadcast the voices of young people who have reached real decision-making positions in their fields to understand their roles today and their recommendations for tomorrow.
Society's discourse about its youth greatly influences the ability to project and act.
3. the new generations are giving more and more importance to the "search for meaning" in their professional lives.
5. Ability to adapte is critical to the success of youth.
 2. To have an enterprising youth who believes in its future, we must give them the right to make mistakes.
4. The youth needs role models of its generation to believe in its future.
6. Society must trust its youth to participate in shaping our future.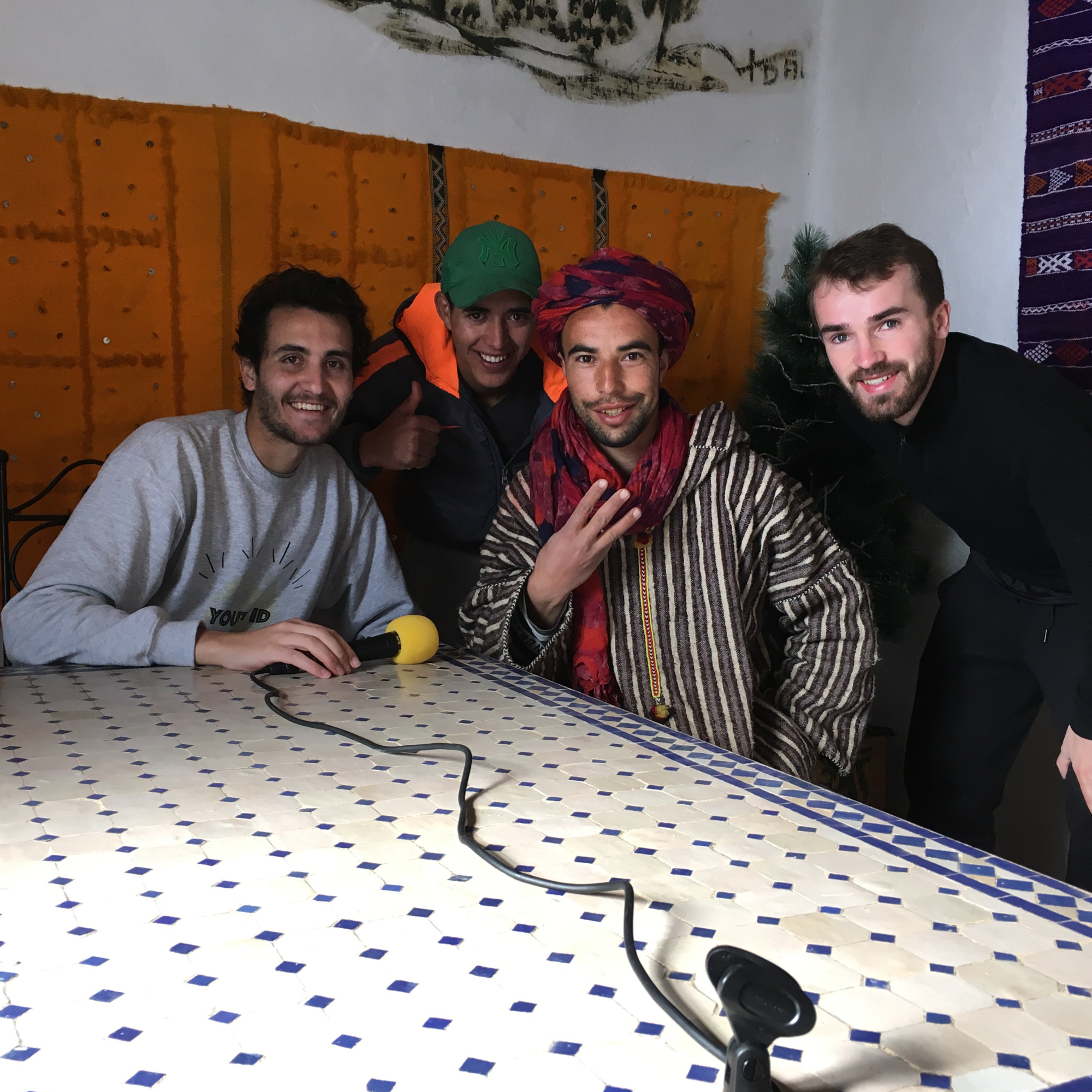 HIGH OF THESE CONCLUSIONS WE HAVE COME BACK FROM THIS WORLD TOUR DETERMINED TO MAKE YOUTH ID THE ASSOCIATION THAT HELPS YOUTH TO ACT FOR ITS FUTURE