A NGO to highlight the youth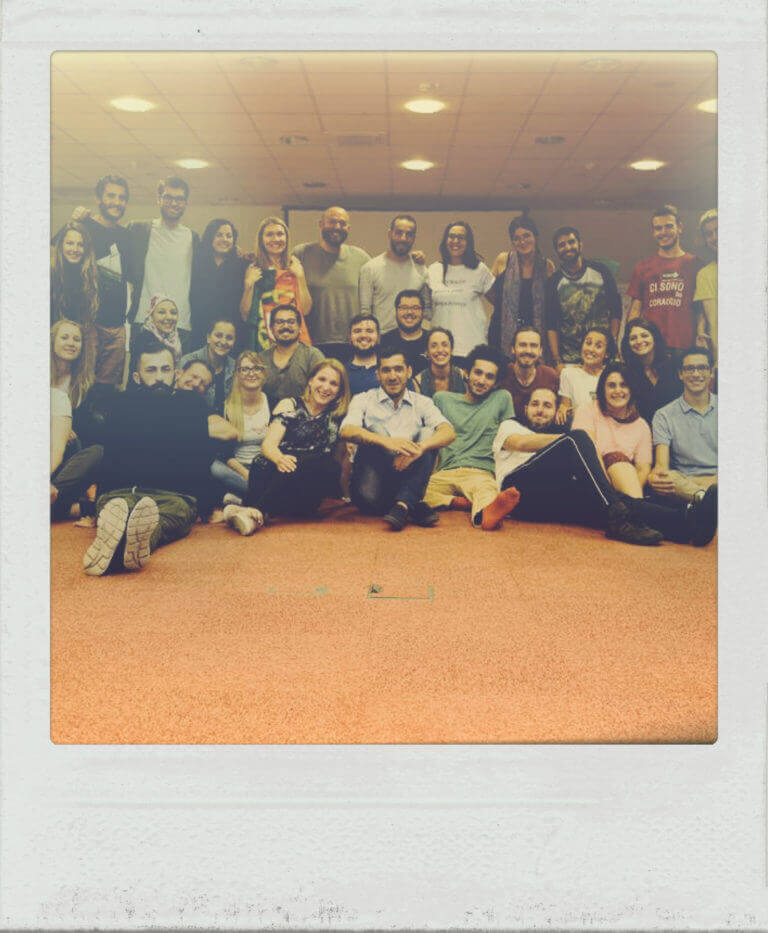 Empower young people to be changemakers. Youth ID advocates for an intergenerational society where young people contribute to build a sustainable world.
We help the youth to take positive action by developping solidarity, internship and volunteering projects with pedagogical and digital tools.
After many international meetings with youth actors and their audiences, Youth ID has focused its actions and expertise around two main axes: mobility & engagement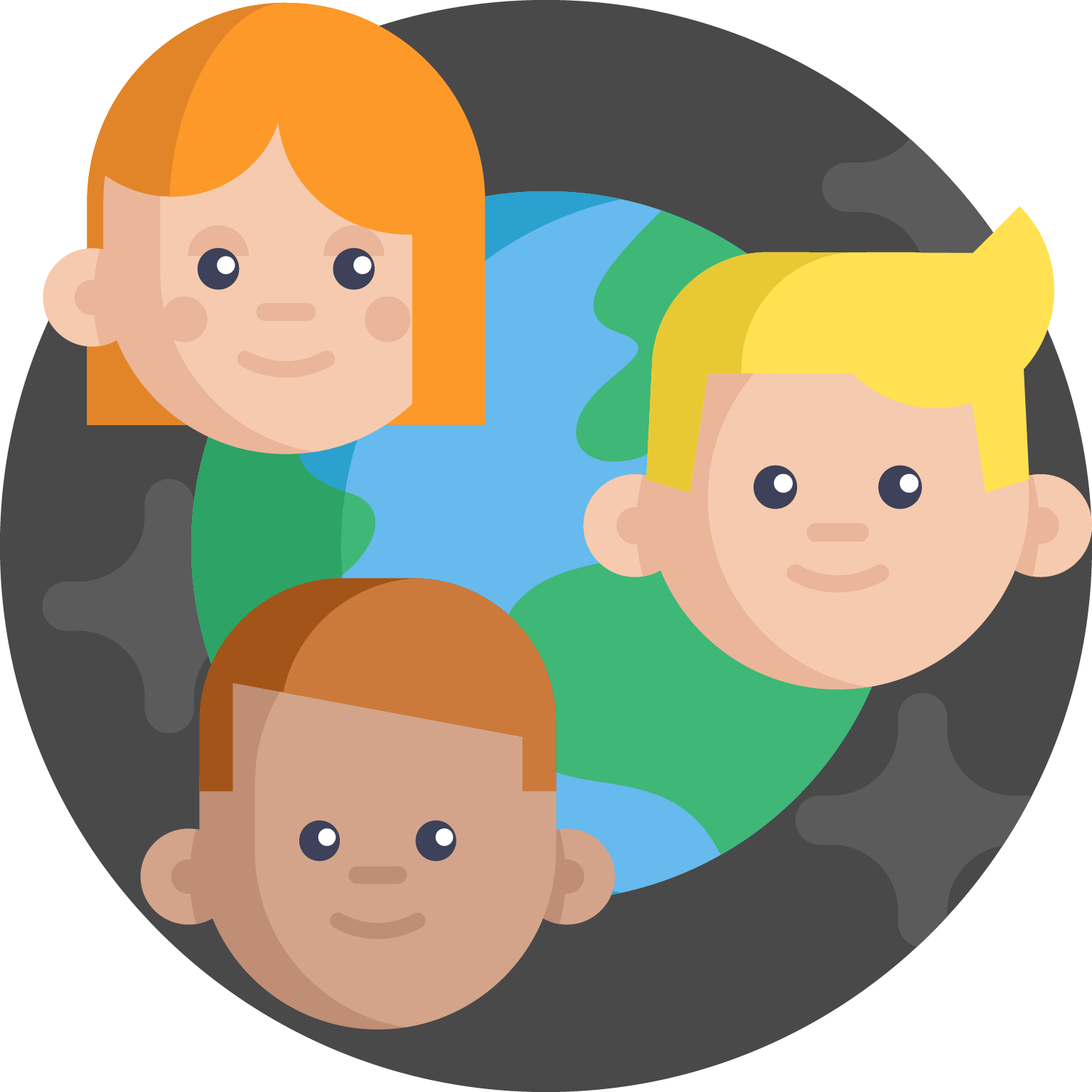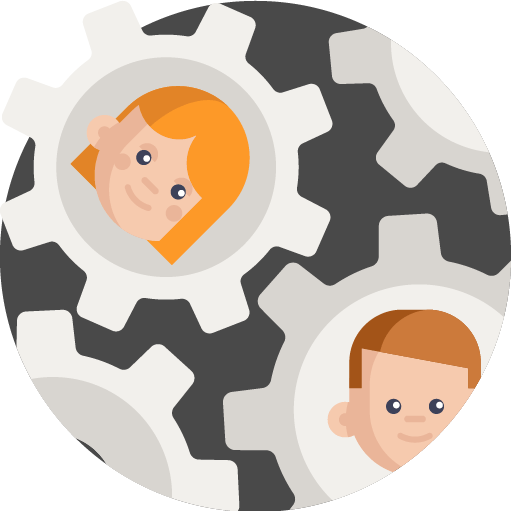 Work with vulnerable groups
Society should change its interpretation of what it is to be young.
Perceiving youth as an age is necessarily considering that it is still missing a few years to be integrated into the decision-making process

Yoel Zirah (26 yo) , CMO @ Zabilo