YOUTH ID is committed to…
Make the Youth Move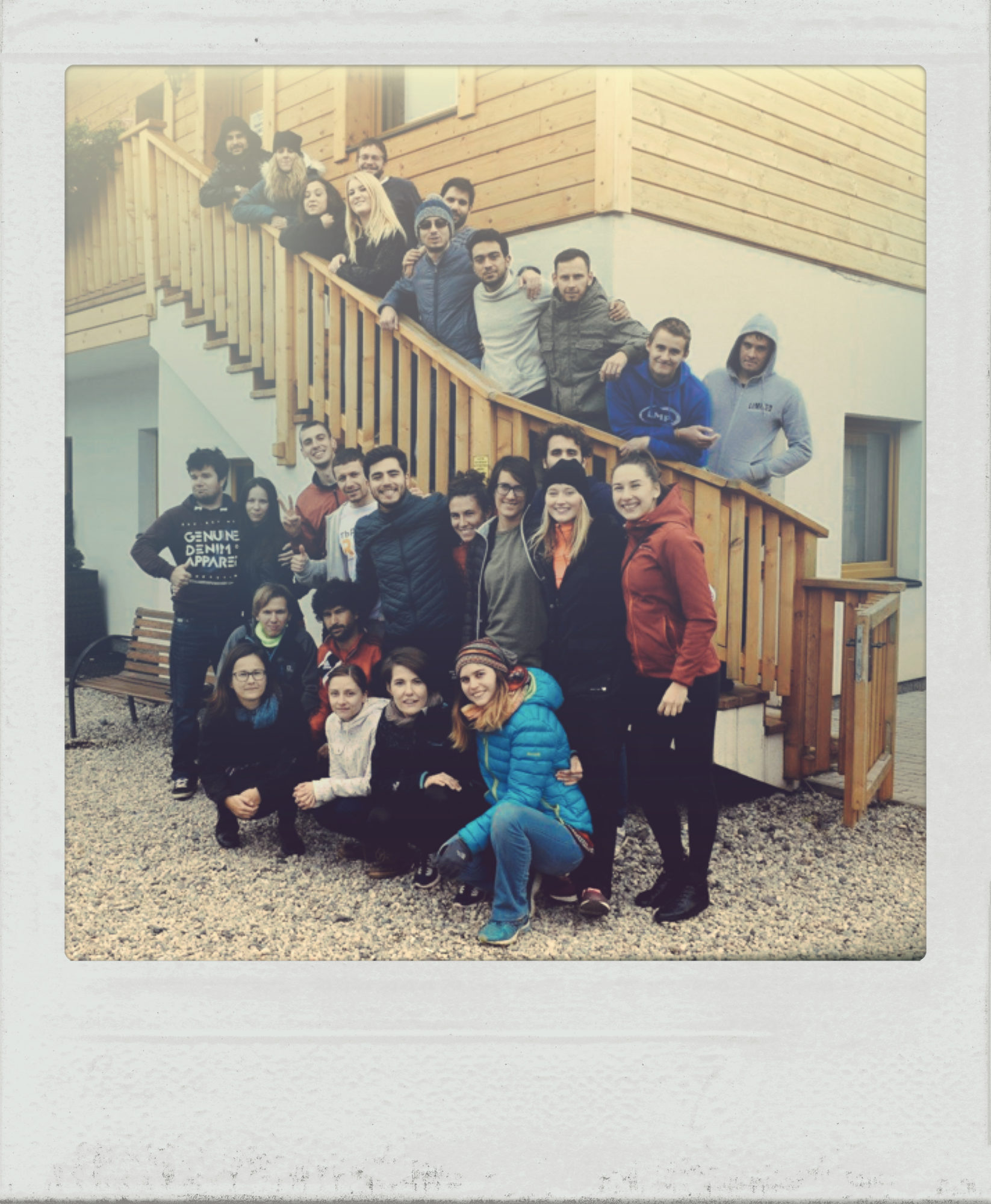 Our Engagement
Getting out of your comfort zone to gain experience and skills, this is what Youth ID offers through travels, intercultural exchanges, and meetings of young and inspiring seniors. Mobility is a good way to encourage youth to engage and build a more sustainable society.
What could be better than a one-week meeting of 30 young people from 6 European countries in Serbia to understand what Europe is?
What could be better than being helped to create an international solidarity project in Burkina Faso to understand the collective utility?
What could be better than a meeting with a committed explorer to gain self-confidence and understand global issues?
That's exactly what we do at Youth ID.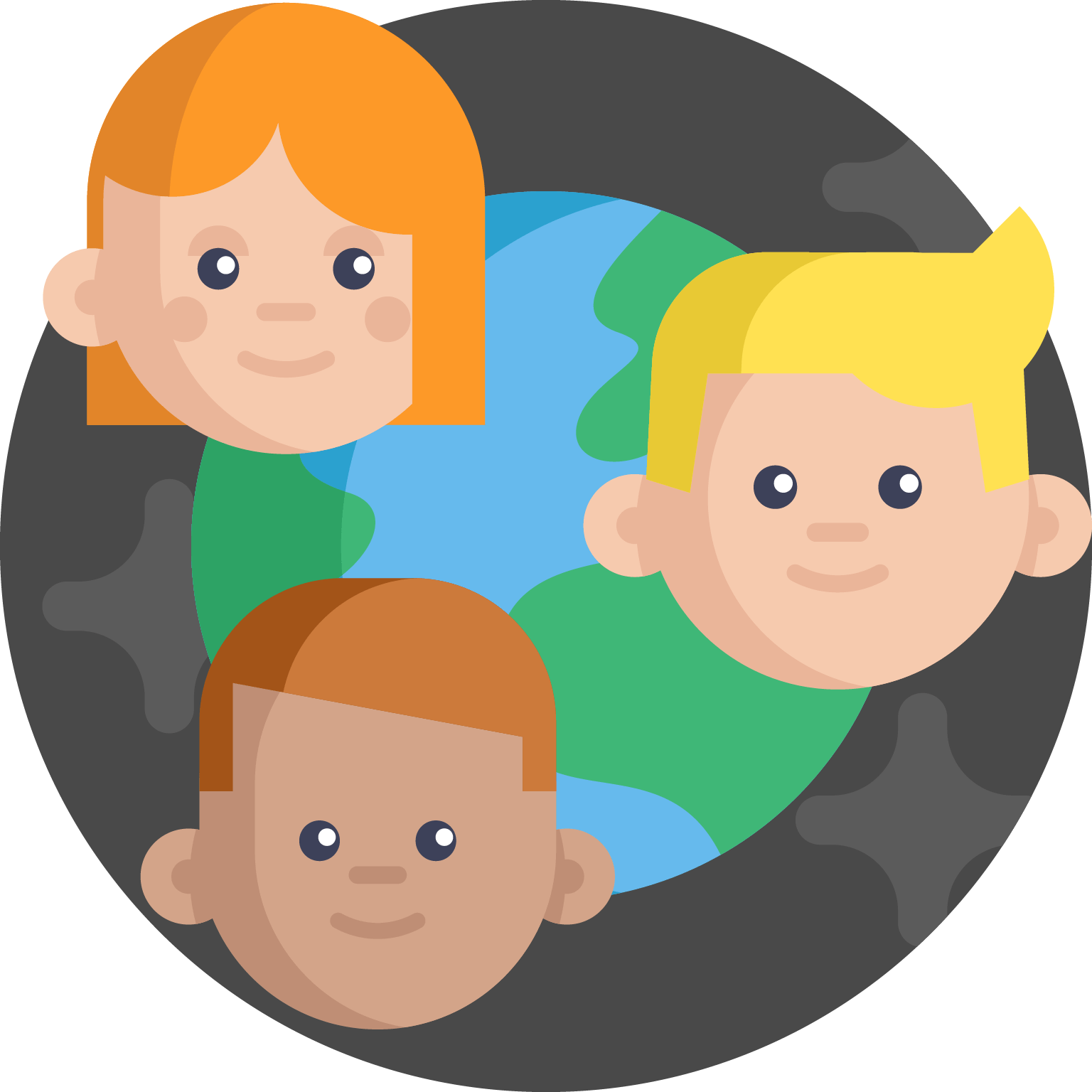 Promote mobility and intercultural exchange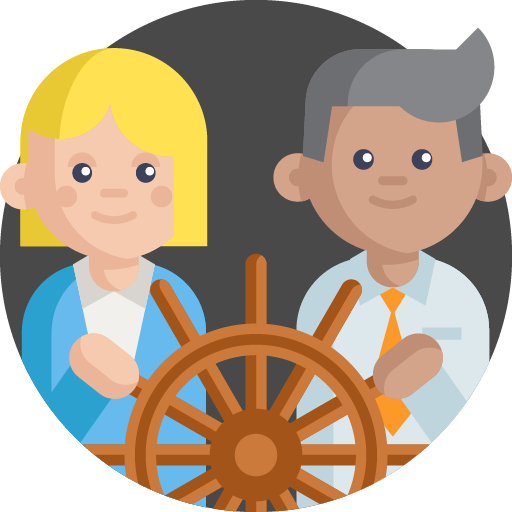 Develop intergenerational links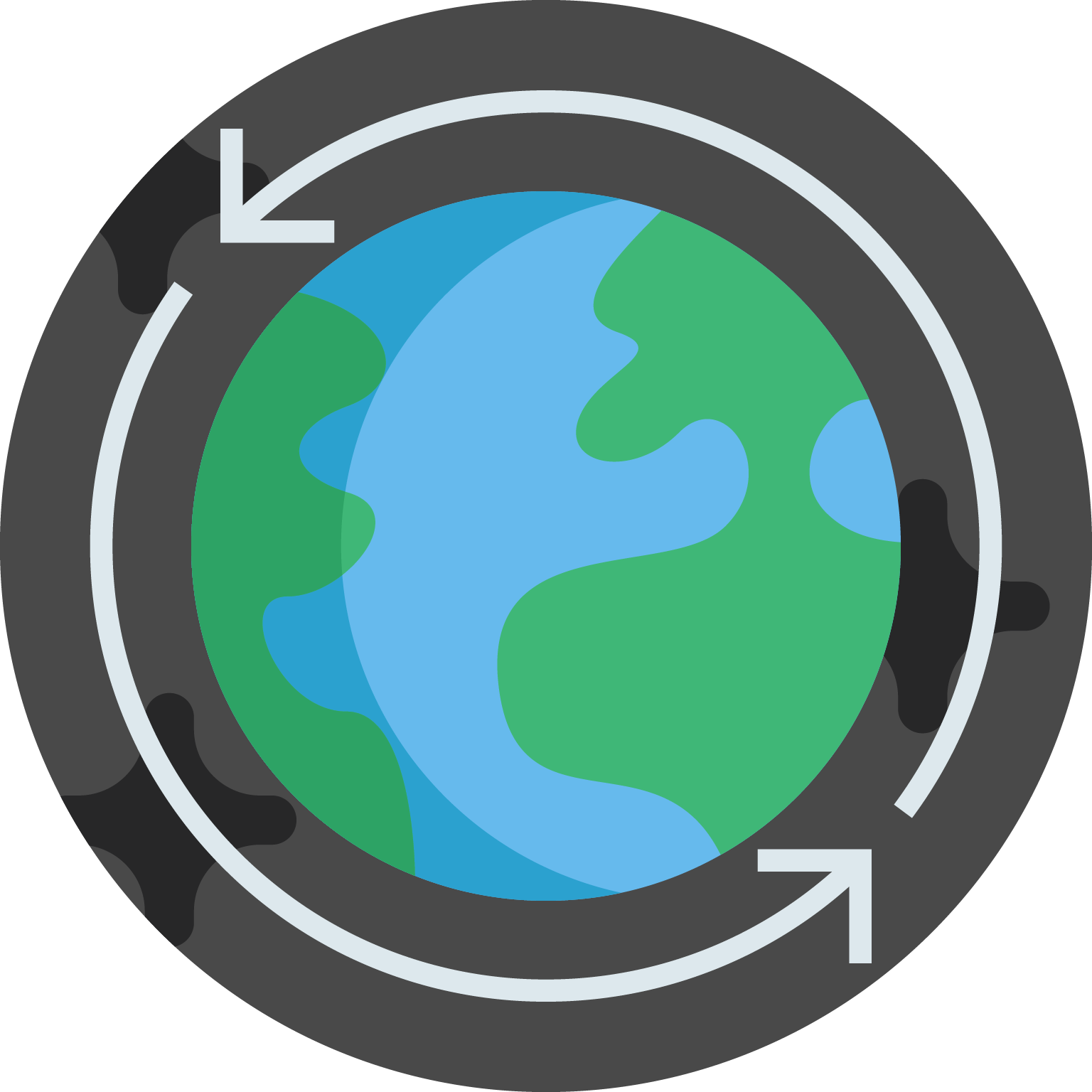 Act for sustainable development and climate
Our interventions
Youth ID intervenes regularly to alarm the under-representation of the young people but also and especially to encourage the young people to engage.
Whether for educational interventions, citizen or institutional events, we intervene to put the youth and young actors in action.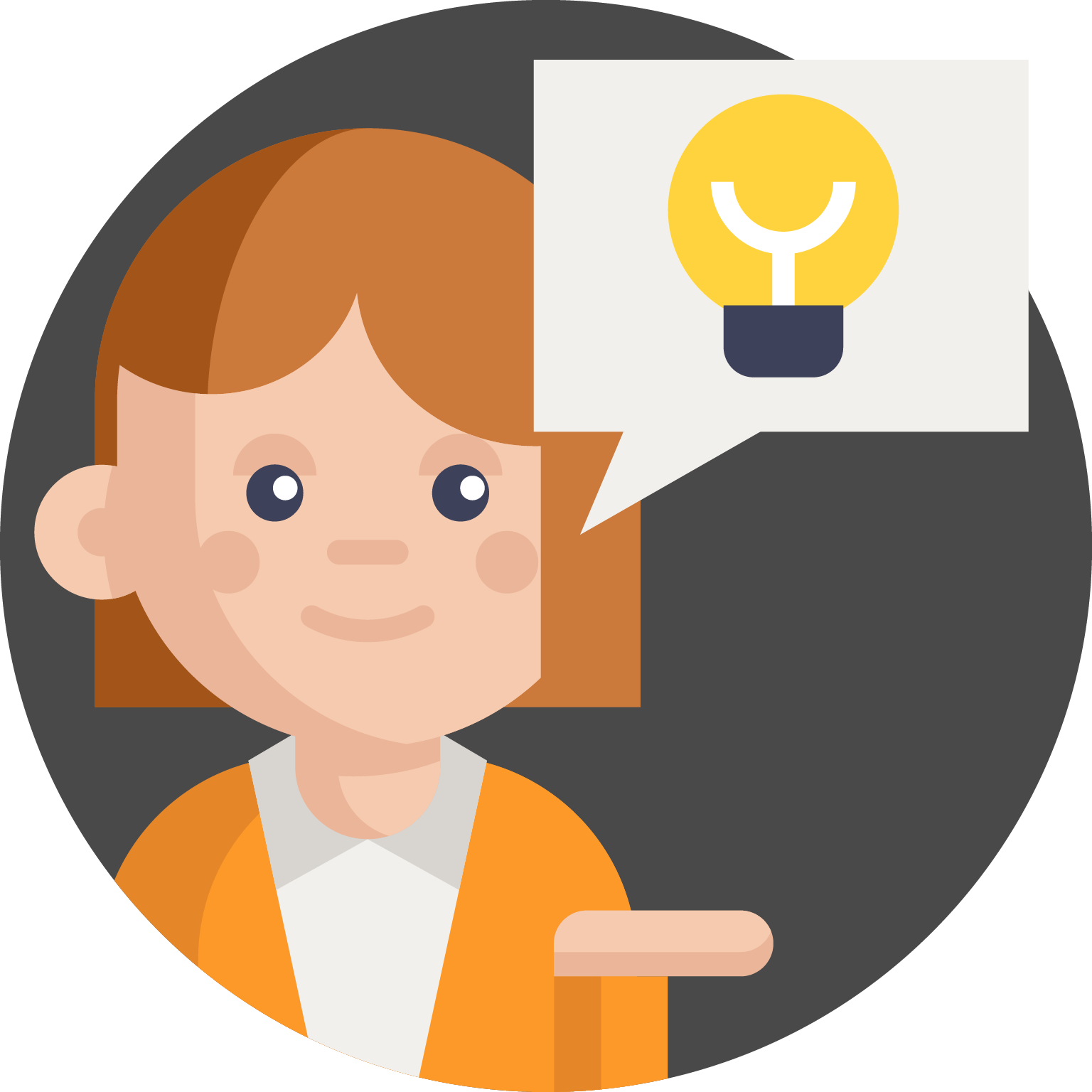 Our interventions address three dimensions
SENSITIZING, becoming aware
INSPIRE, especially through peer education
ENGAGE, take action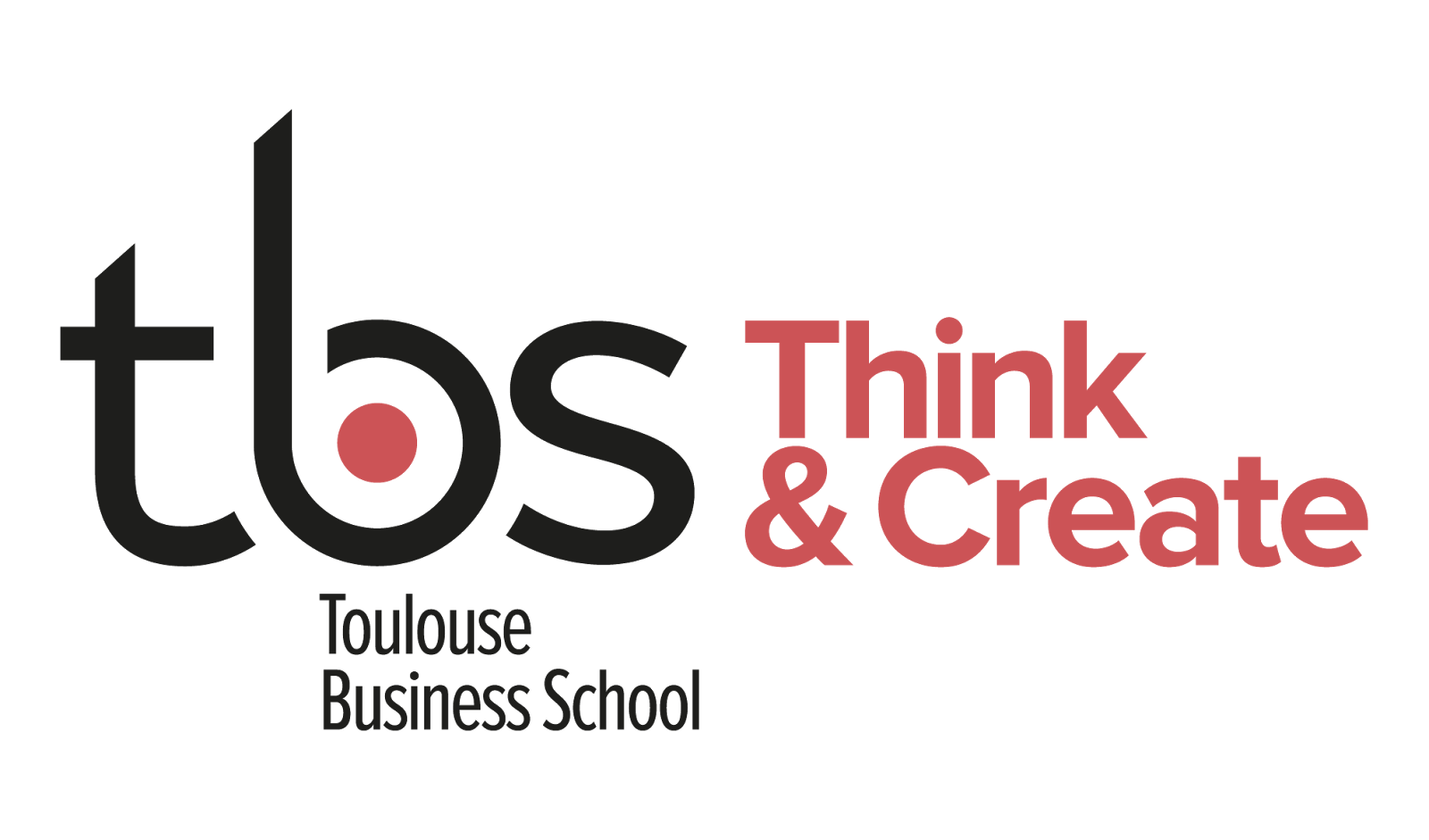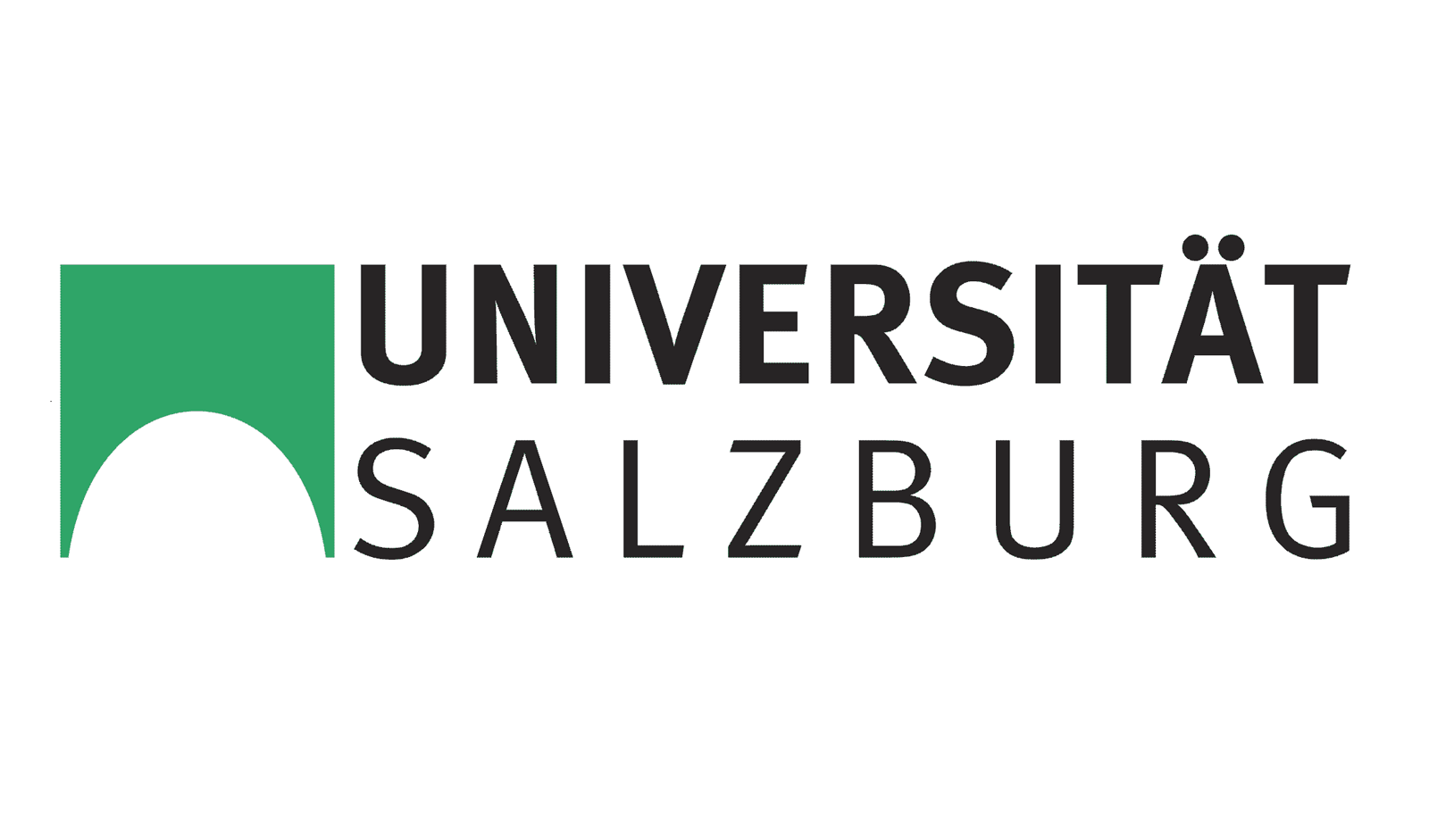 An example of intervention
Contact us to collaborate