Integrate Refugees
Some members of the Youth ID network participated in mobility projects around refugee integration issues. We wanted to continue to get involved on this theme that is important for us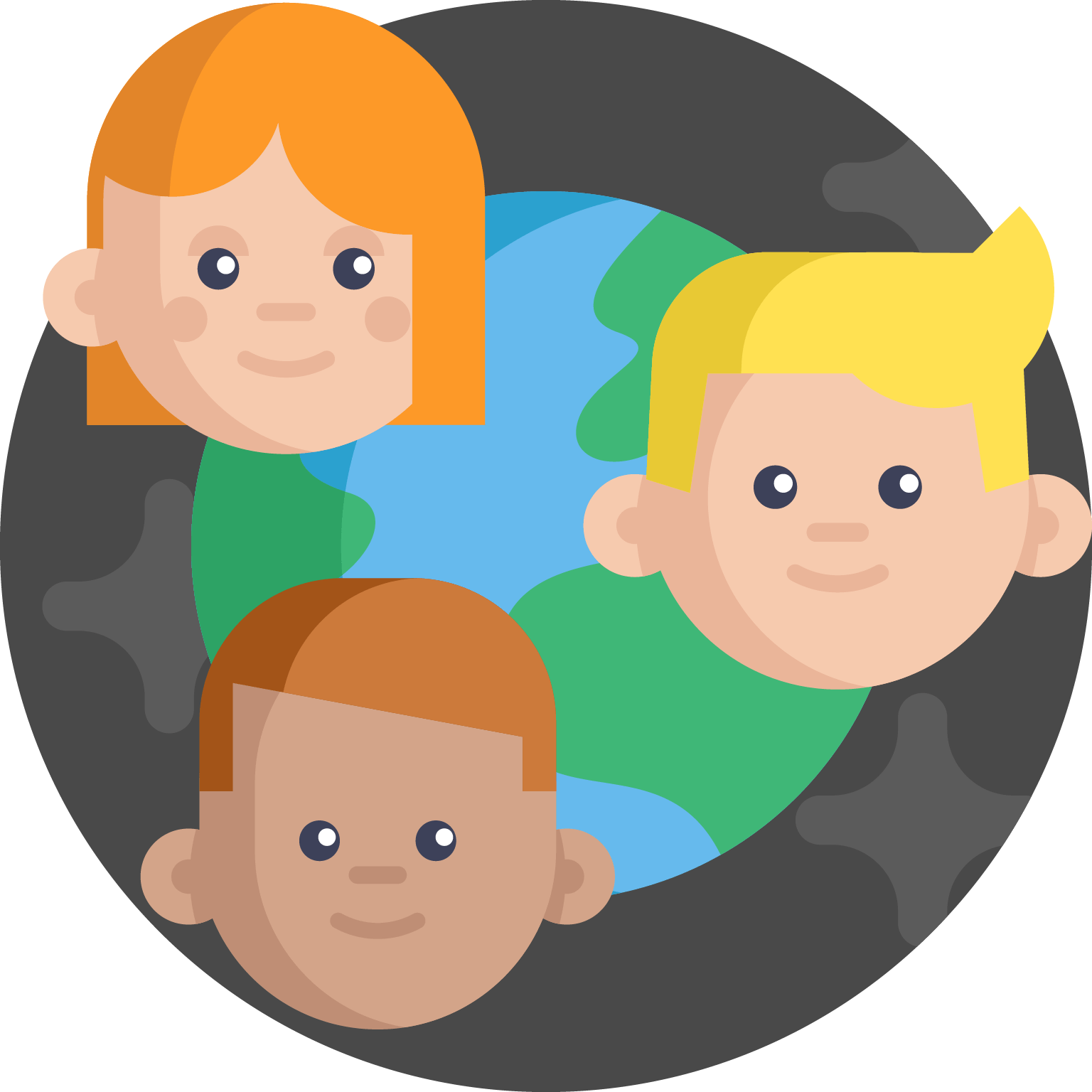 Projects we took part of :
Youth ID tries to mobilize the youth to engage in solidarity causes with vulnerable groups: homeless and refugees. We help punctually associations working full time on these topics, for example participation in the setting up of the shared locker room at the Emergency Migrants Accommodation Center Nanterre (Foyer Jules Siegfried) or the establishment of a reception center in Morocco near Melilla.
We also want to participate in the sustainable integration of refugees. Thus, we are currently trying to involve those with "political refugee status" in our intercultural youth exchanges to develop their skills and integration.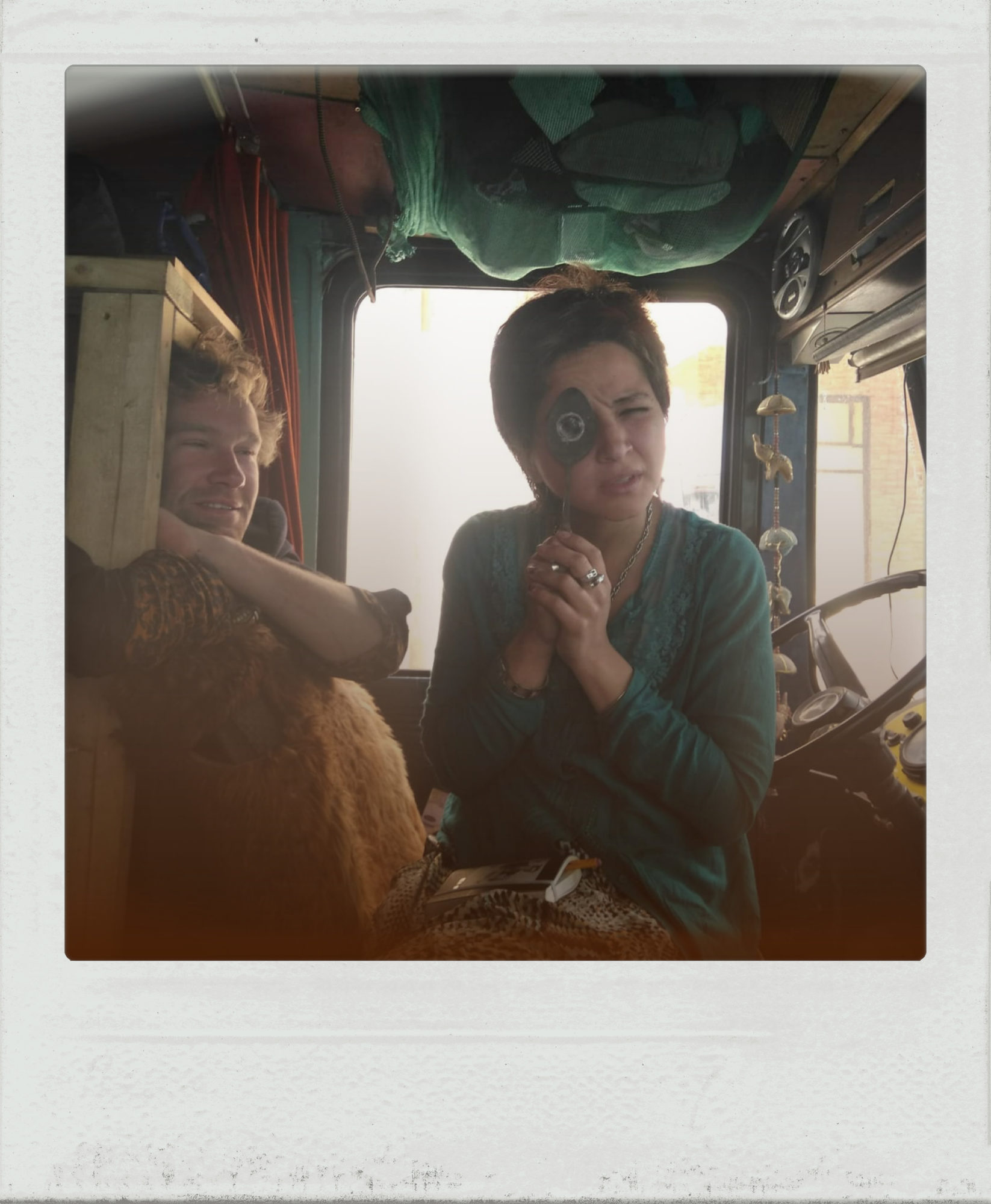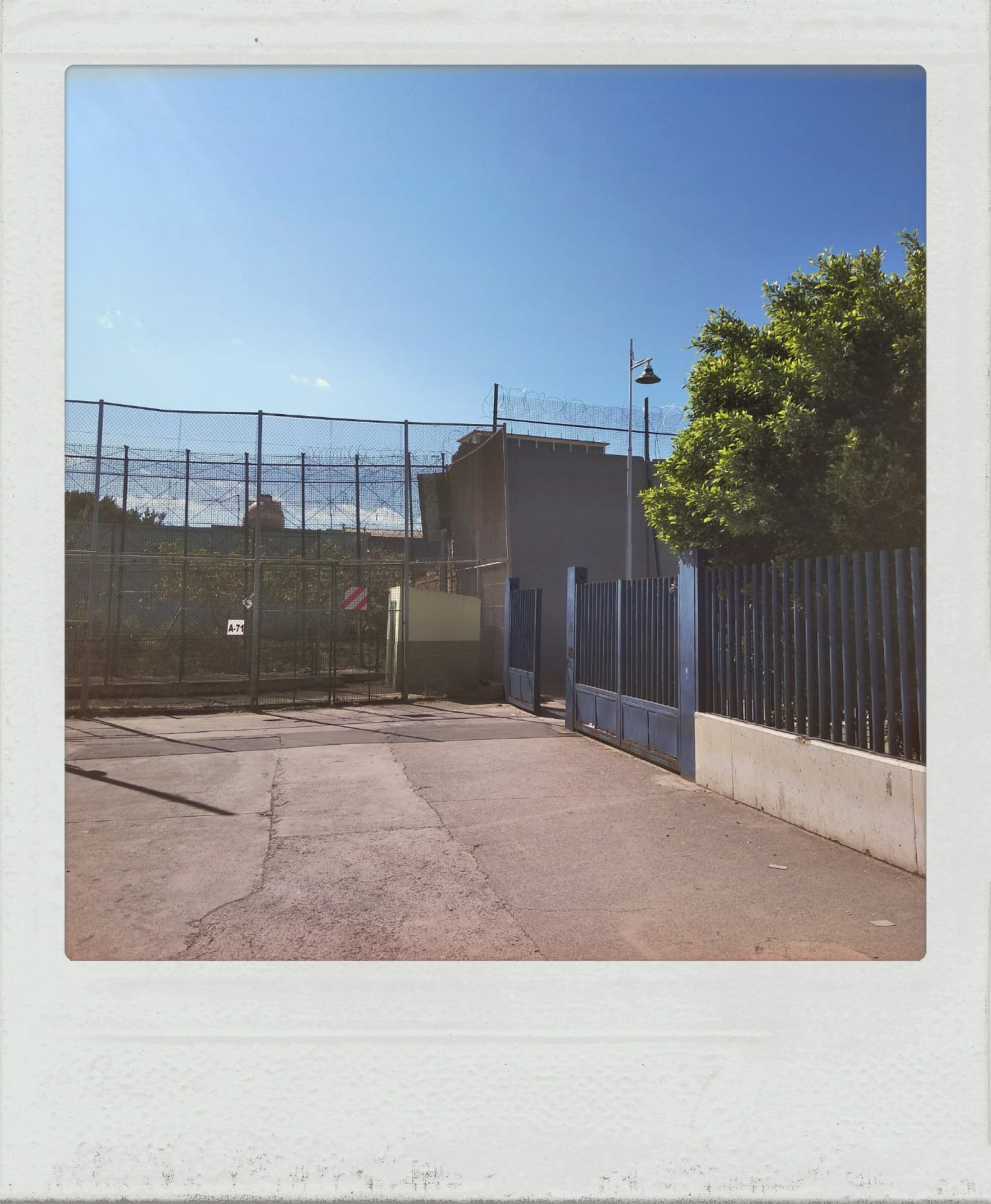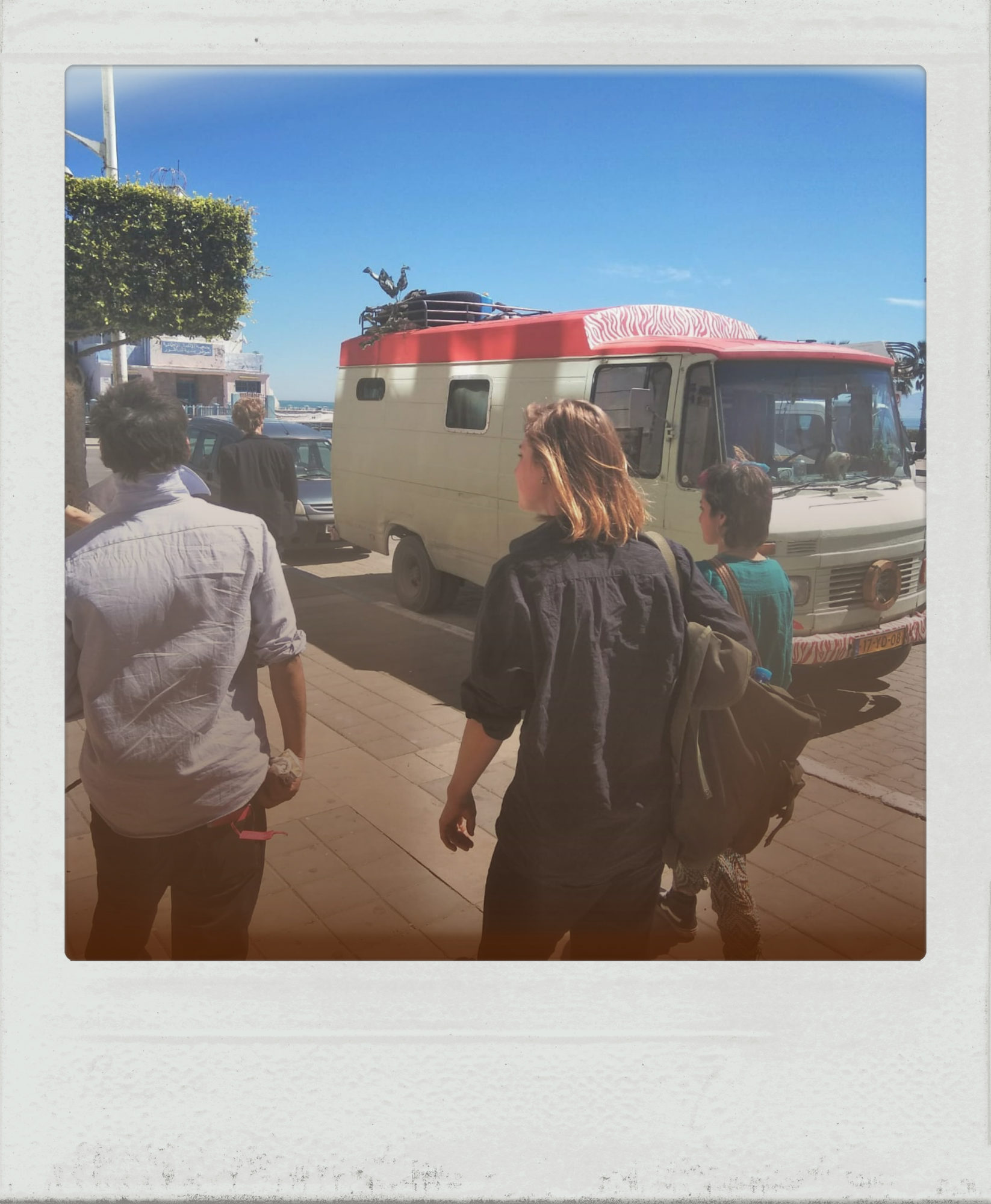 To learn more about our projects, contact us !