Find here all our inspiring interviews, feature articles and analysis on youth engagement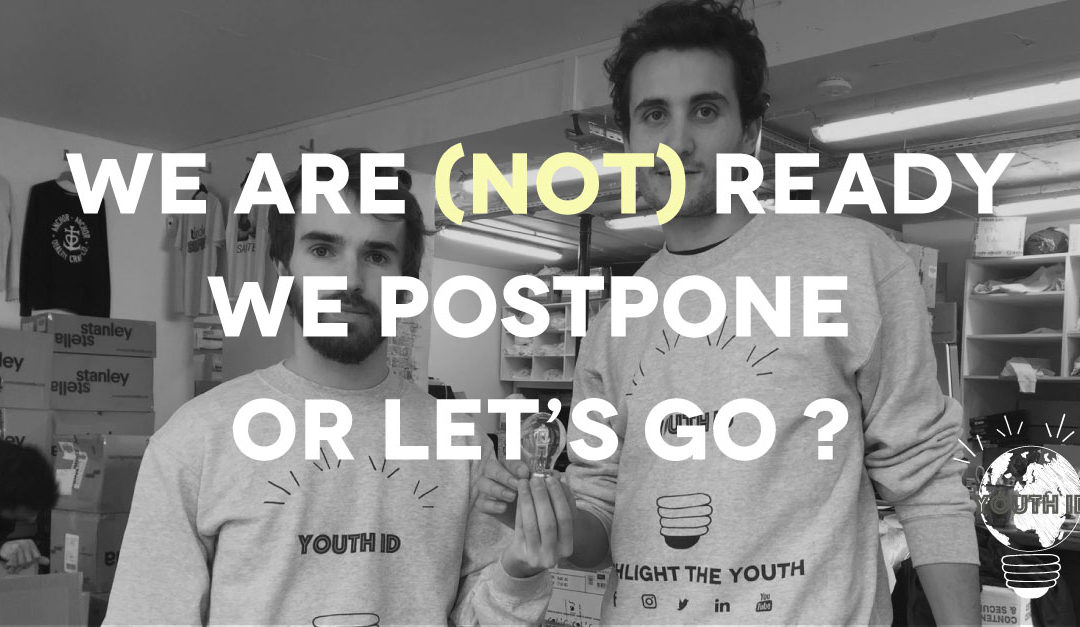 Let's begin with a simple fact, the two founders of Youth ID project - Jim & Yanis - should have left France today. Yet today only one member is on the flight to Marrakesh, the first step of our worldwide project. Obviously, it is time for wondering if we are...
read more
Alarming Under-Representation Of The Youth What is your opinion on this simple fact? 51% of our today's world population is under 30, but only 1,65% of parliamentarians are in their 20s. Very few of young people have a real impact on decision-making process of their...
read more