In the video…
Youssef Ben Hayoun was about to explain "why and how young people have to believe in their hidden talent". So now, his answer:
"There are full of talented young people everywhere. To believe in yourself you need to know what you are able to do. I am always using the example of the sport. If you are a featherweight do not try to fight against a heavyweight. You are not made for that. If you are a painter, if you are talented for paintings, use your talent ! But do not go in a field which is not yours. Be clever, do things for which you have potential. Do not want to be a futur model or the next Justin Bieber whereas you are ugly."
What is Youssef Ben Hayoun's life path to have this conclusion? Let's discover it together
Youssef Ben Hayoun, growing-up with sport
At the age of 4, Youssef started Taekwondo. When he turned 12, he began kickboxing. Then few years later he learned Brazilian Jiu-Jitsu and end up with MMA on his 20. Fighting sports have enable him to canalize his energy and aggressiveness. Indeed, his path life hasn't always been easy. Dark years drove him away from school. Yet, thanks to his passion for fighting sports, he has been able to develop self-confidence. "Discipline is mandatory when you are a young high level sportive".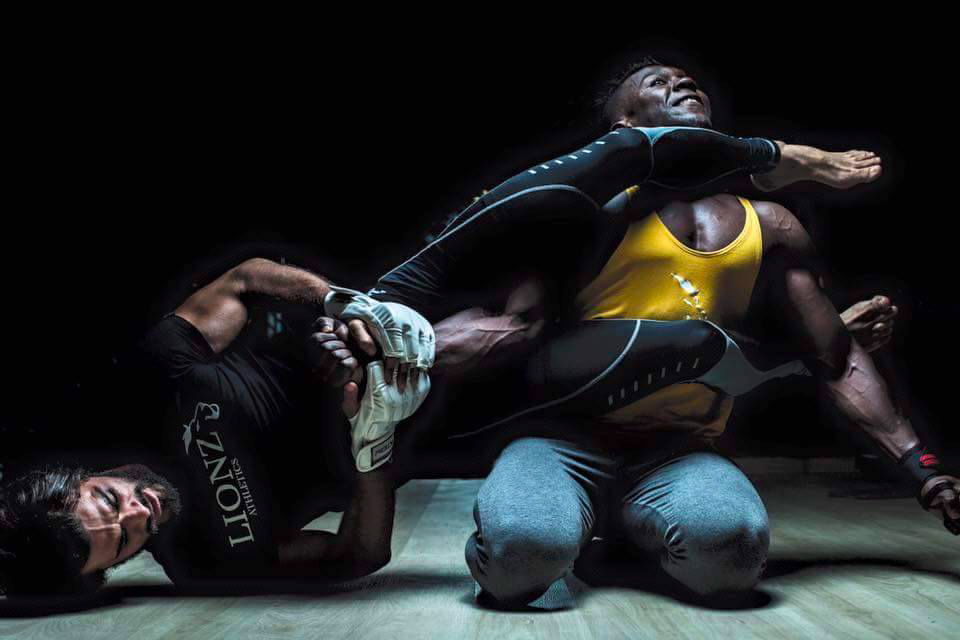 In 2012, he won the golden medal in Brazilian Jiu-Jitsu login, in Morocco and Tunisia – he only miss the Algerian one to be Maghreb champion. He repeats, sport is a "life school for youth"
Sport is also a show
His sport side has enable him to make his body a weapon… of seduction! Indeed, from 2009 – 2010, he was asked for photo shootings. He agreed, particularly because the person who contacted him was his ex girlfriend's mother – "do not offend your mother-in-law!". That photo shooting impressed many people and Youssef was contacted that time by international brand and advertising agencies : Body & Love New York, Johnnie Walker, Wings Of Freedom and Maw and Jan …
[su_slider source="media: 1071,1069,1068,1066,1065″ height="600″ title="no" pages="no"]
Modeling was a springboard for acting. The film directors couple Moatassim created a tailored role for him –despite his Marrakachi accent, not appreciated in Morocco- inLes milles et une nuit. On top of developing his skills of acting and stunt man, this serie was a huge success. It was elected serie of the year. "The youth is the perfect time to learn and diversify."
Some success keys: "determination, adaptation, self-esteem".
Whatever the field, sport or art, Youssef Ben Hayoun explain his success by its determination. He define himself as a "hardworker"as you can see in the video. He thinks that determination is part of his personality. Sport, and above all, fighting sports has empowered it. "Sport is one of the best way to implant determination to the youth". Energy, flexibility, determination has been learned through sport and enabled him to impose discipline and flexibility to himself.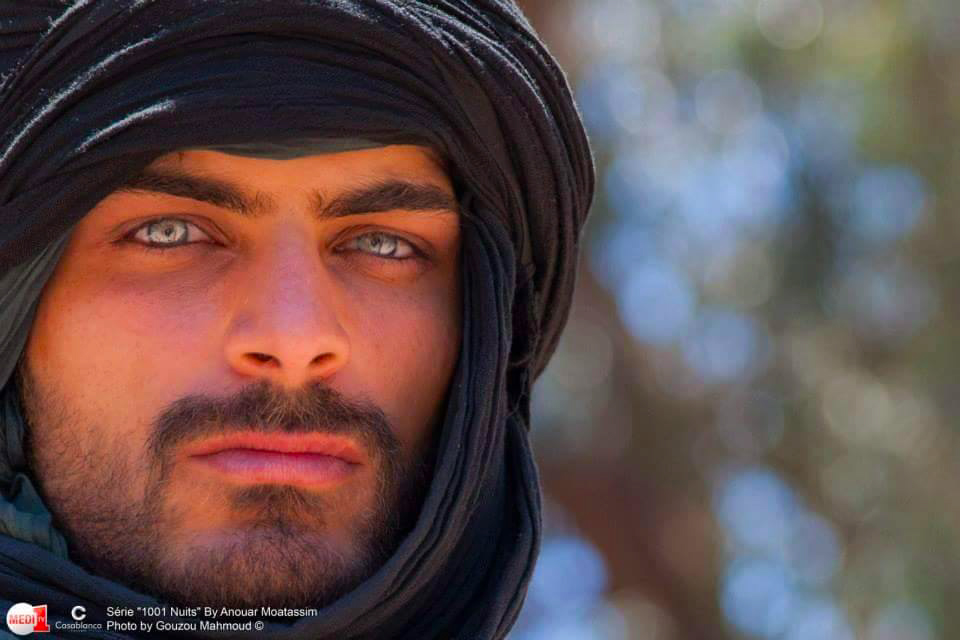 In his professional life, Youssef Ben Hayoun used his adaptation ability. At 27, he has done lots of different jobs in show and media fields : clips, photo shootings, model experiences, stunt man… But we can also talk about his experience with TV reality with Allo Nabila (Kim Kadarshian French Copy) but he would prefer to forget that time. "We are young and we do judgement mistakes. Instead of regretting, we should bounce back  and keep the best". Let's keep the best with Arab Casting, when his interpretation in Arabic and Italian language has been viewed millions of time. We can also talk about, his role in #code by Inwi broadcasted during last ramadan period who has known a big success. An innovative serie adapted to young generations.
Besides, when we ask him to talk to young people, his speech is simple : "we need to have self-esteem". Self-esteem enables to avoid fear and go for it. Two elements required to discover "his / her hidden talent and everyone has one". One just need to have self-esteem to discover it.
And after ?
Youssef Ben Hayoun wants to continue to evolve in audio-visual sector. Developing his acting skills is a challenge. However, he doesn't want to quit fighting competition. Even if it could be contradictory with his model career – he's been already marked by his fights – he wants to persevere. Talking about himself "I am bad in fighting sports but I am ready to roll with punches". He likes it (ring adrenaline!). In 2015, he has lonely drove 2000 km for one competition in Lisbon where he lost on the first round… We do not win each time. But he has been persevering and last summer he won his kickboxing fight by KO in Thailand. Hoping that his fight in 3 month in UK will be a victory!
Still convince that young couldn't have high position in our societies?
Yes, IDecide!