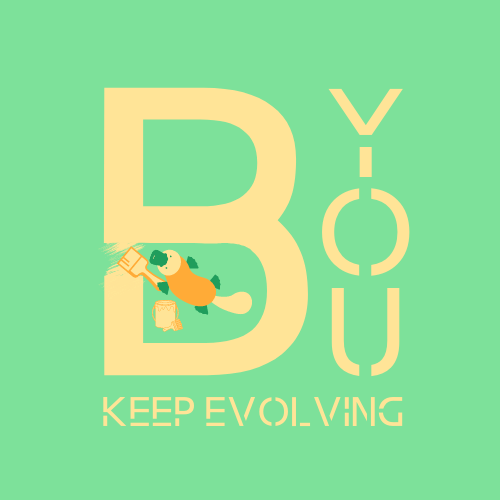 BE YOU is a European project that aims to create, develop and test a playful training in sustainable development and social entrepreneurship for young people (13-25 years).
BE YOU stands for Building Entrepreneurial mindset in YOUth for a sustainable society.
WHO ? A consortium of universities and non profits, funded by the European Union
WHAT ? Creating an interactive training in sustainability and social entrepreneurship
FOR WHO ? For diverse young people aged 13 to 25
WHY ? Sustainability can only work if everyone is able to act, and if we combine social and ecological change.
I want to organize a workshop 
I want to see what's in the workshop
I'm young and I want to participate in the project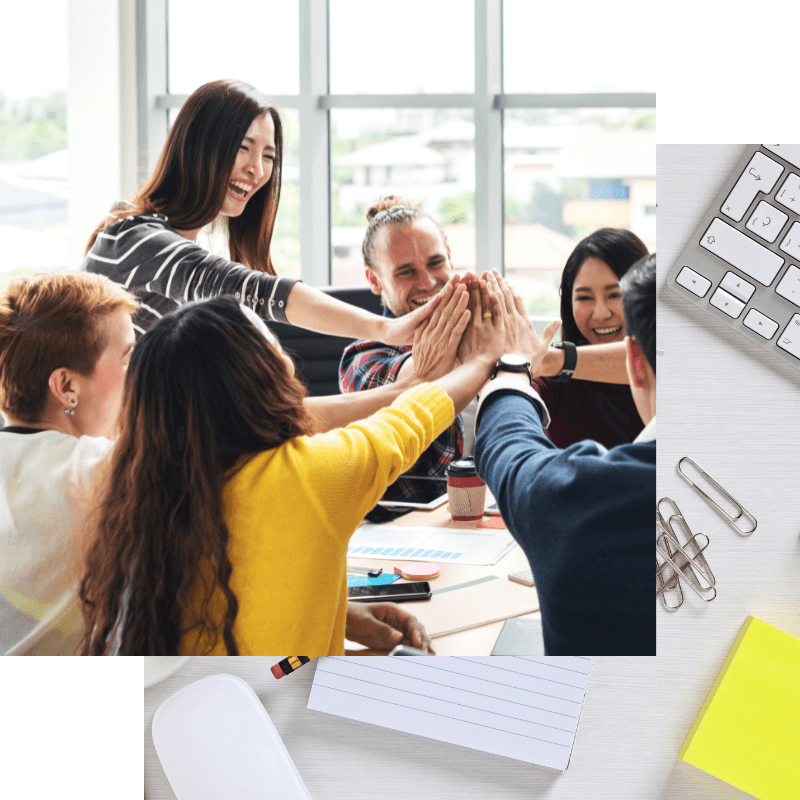 BE YOU aims to introduce social entrepreneurship to young people from various social backgrounds in Europe. Indeed, the social and environmental challenges that we are facing are numerous and at the heart of the debates.
Each country will have to reinvent its production and consumption modes in order to make them sustainable and responsible.
BE YOU has therefore chosen to act at individual level by giving youngsters the tools to get started, because we are convinced that individual actions can lead to a collective dynamic with a strong positive impact.
The workshops we are developing aims to raise awareness among young people on these environmental and social issues and to offer them the keys to set up concrete actions, particularly through social entrepreneurship.
In order to ensure a fair social and ecological transition, no one should be left behind on these issues.
It is therefore essential to ensure the transmission and popularization of scientific knowledge to as many people as possible: this is one of BE YOU's missions.
All of the pedagogical resources will be freely available online and can be used directly by youngsters, but also by teachers, facilitators and educators who want to use them with the young people they supervise.
The specific BE YOU resources will be available online shortly. In the meantime, checkout: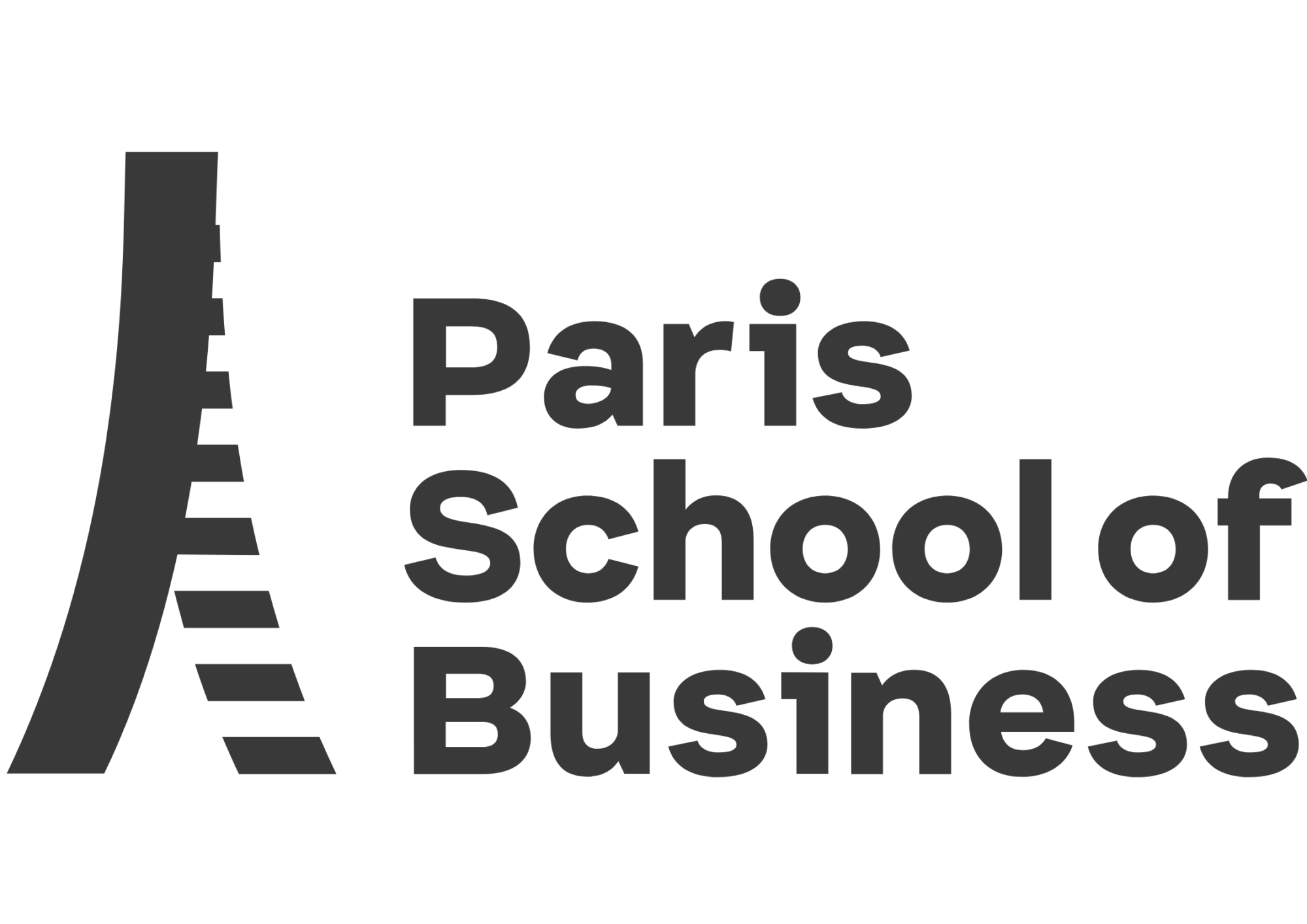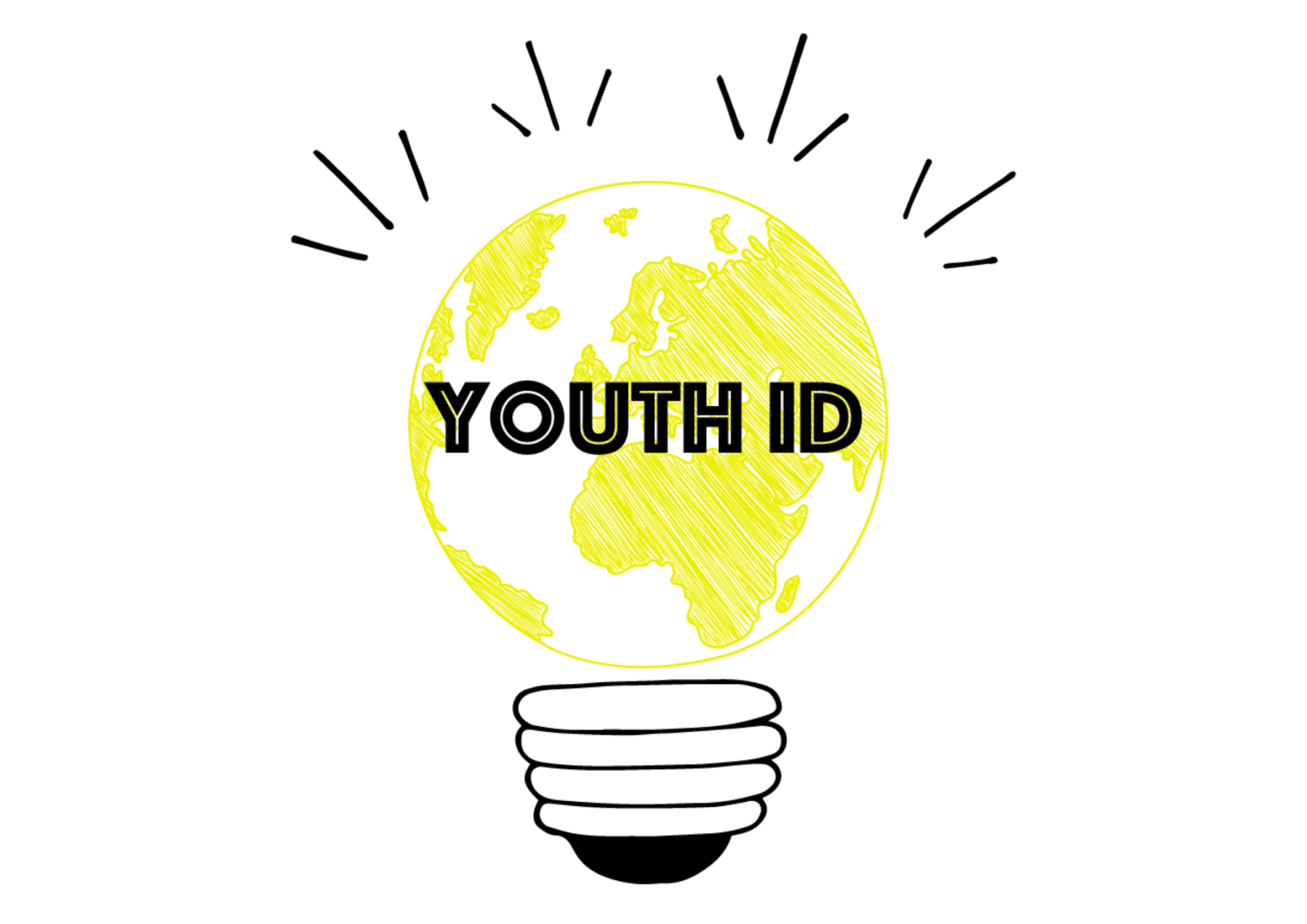 Founded in 1974, PSB Paris School of Business is a school offering undergraduate programs (International BBA), Bachelor programs (Master in Business Management «Programme Grande Ecole»), and post graduate programs (MSc, MA, MBA, DBA, Executive Education and Extension). The school is located in the heart of Paris in a campus of 3900 students comprising 21 % of international students, and 98 permanent faculty members. PSB Paris School of Business also benefits from agreements with 174 partner universities. The pedagogical orientation of the school is best described by its moto: «Where Business Meets Creativity» Learn More
Youth ID is a non-profit, non-governmental organization that promotes the empowerment and personal development of young people at the local, national and international levels through non-formal education, experiential learning and lifelong learning. Through non-formal education, intercultural dialogue, international cooperation, networking and active citizenship, Youth ID empowers young people to be actors of change. YoutID advocates for an intergenerational society where young people contribute to building a sustainable world. Learn More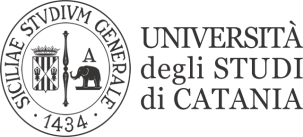 Founded in 1434, University of Catania is the oldest university in Sicily. This higher education institution is managed by 17 departments and host 42,000 students. The main goals are the development of scientific research, the improvement of quality in learning /teaching and the improvement of the internationalisation.

TDM 2000 is an independent nonprofit organisation, which coordinates young people willing to cooperate in the voluntary sector, supporting them in developing personal and professional skills through experiential learning and non-formal education. The main fields of interest are youth policy, entrepreneurship, human rights, democracy, intercultural learning, active citizenship, nonformal education, international cooperation, local development and migration. Learn More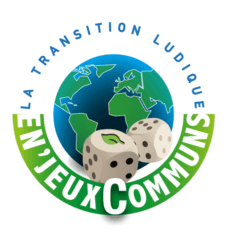 EnJeux Communs is a non-profit organisation that promotes sustainability workshops and games. For BE YOU, the workshops we focus on are Ecological Renaissance (renaissanceecologique.fr) and 2 Tons (2tonnes.org). Learn More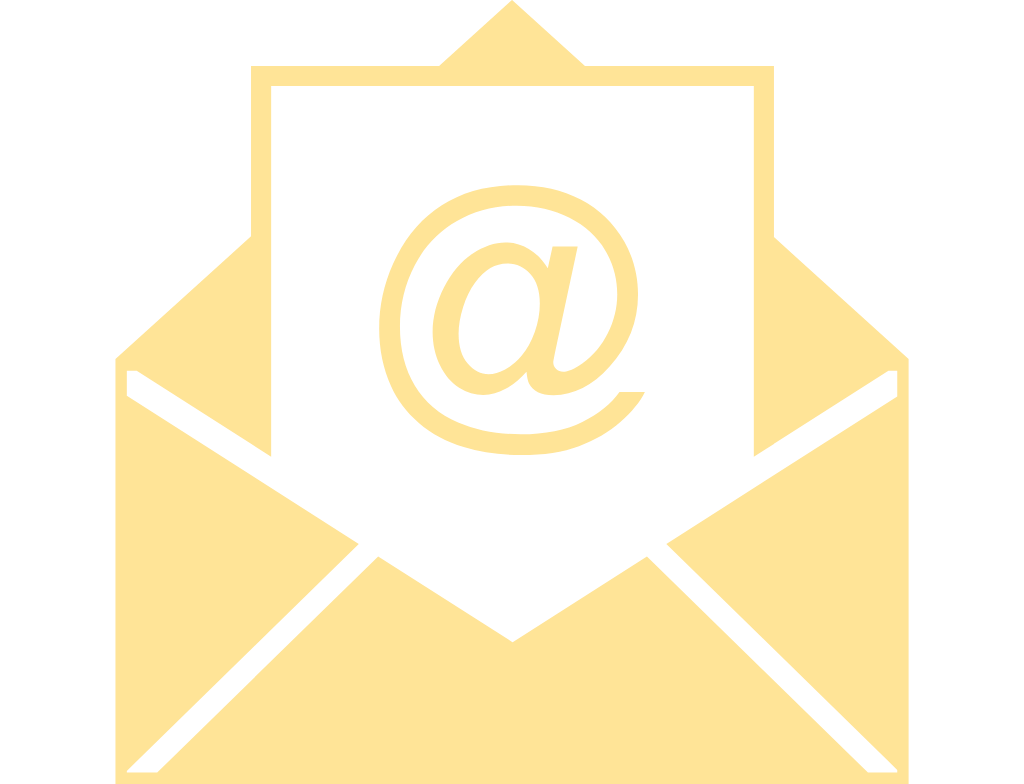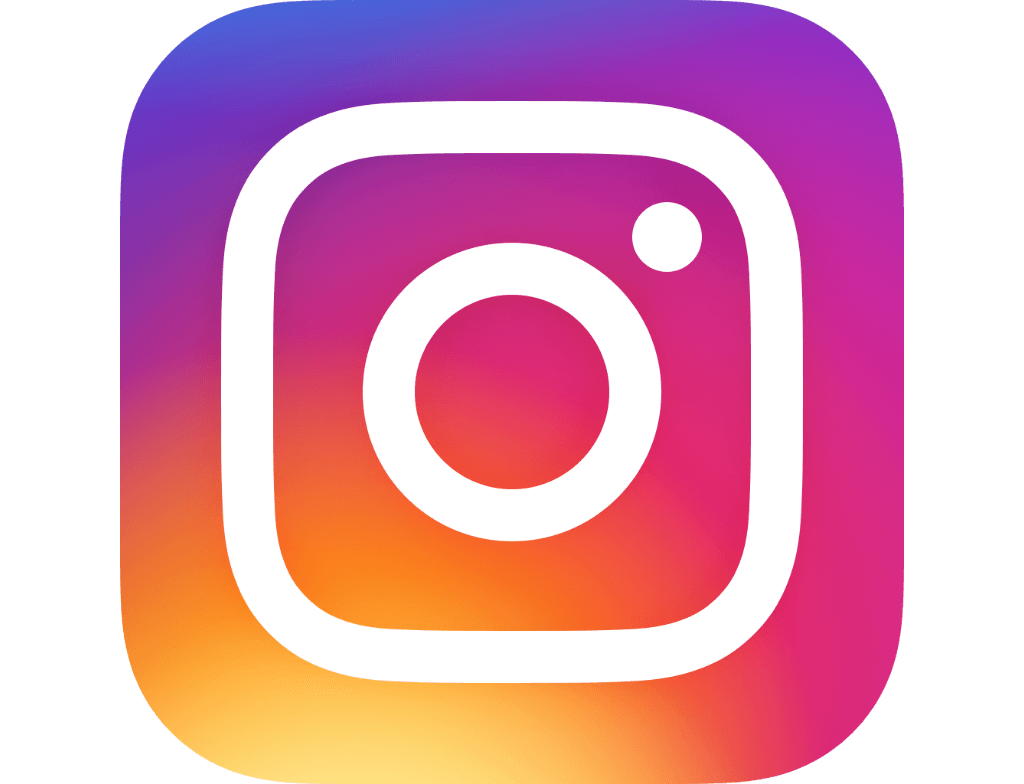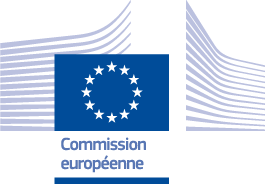 Co-funded by the European Union Erasmus + Program