Act for sustainable development and climate
Cross-cutting in our society, we take care to integrate ecological considerations into all our projects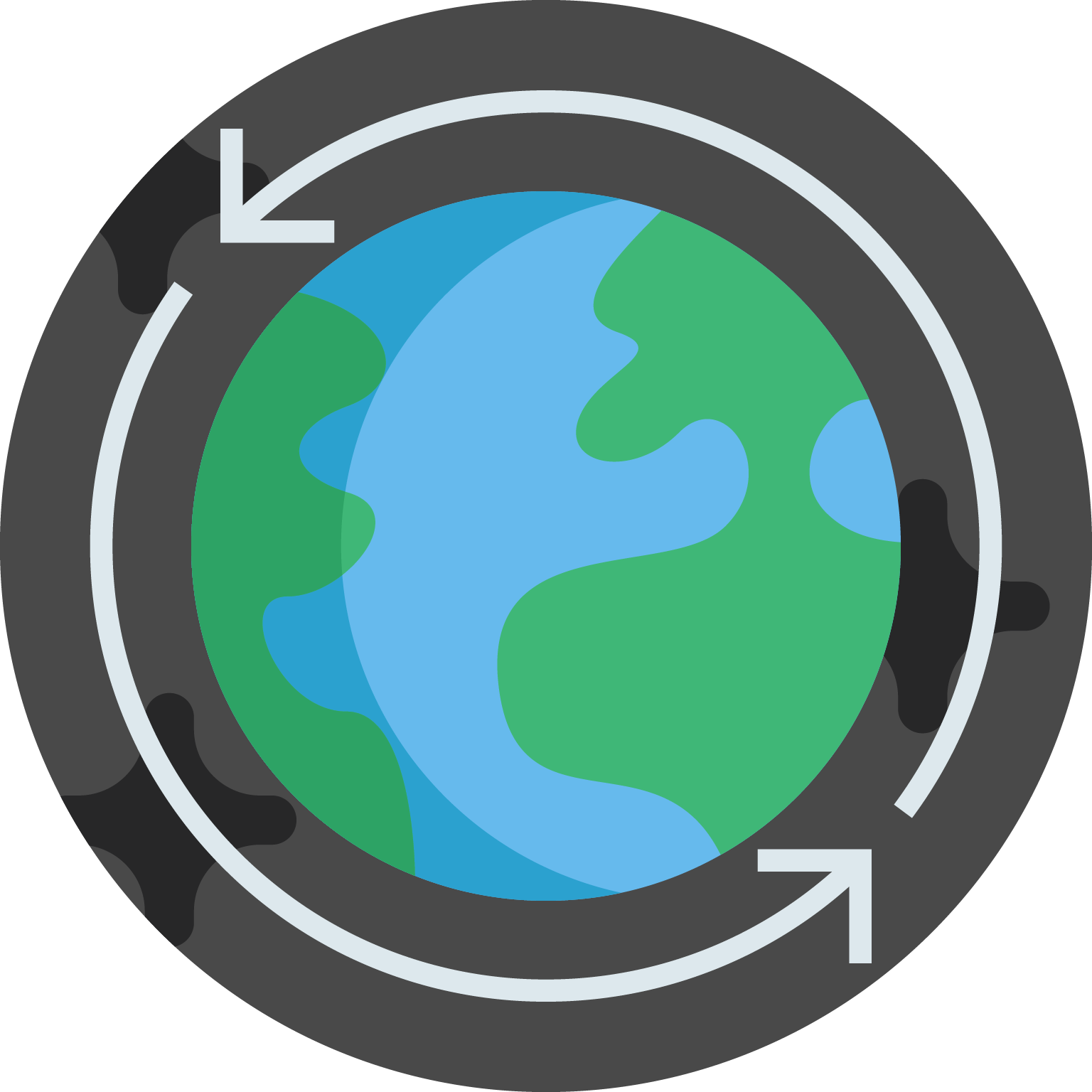 Sustainable development and fight against global warming are at the heart of all our projects. Young people are concerned about these issues but are poorly informed and looking for ways to get involved. Therefore we set up awareness-raising projects with our partners on various themes: responsible consumption, zero waste, digital and environment, ethical finance, sustainable mobility, etc.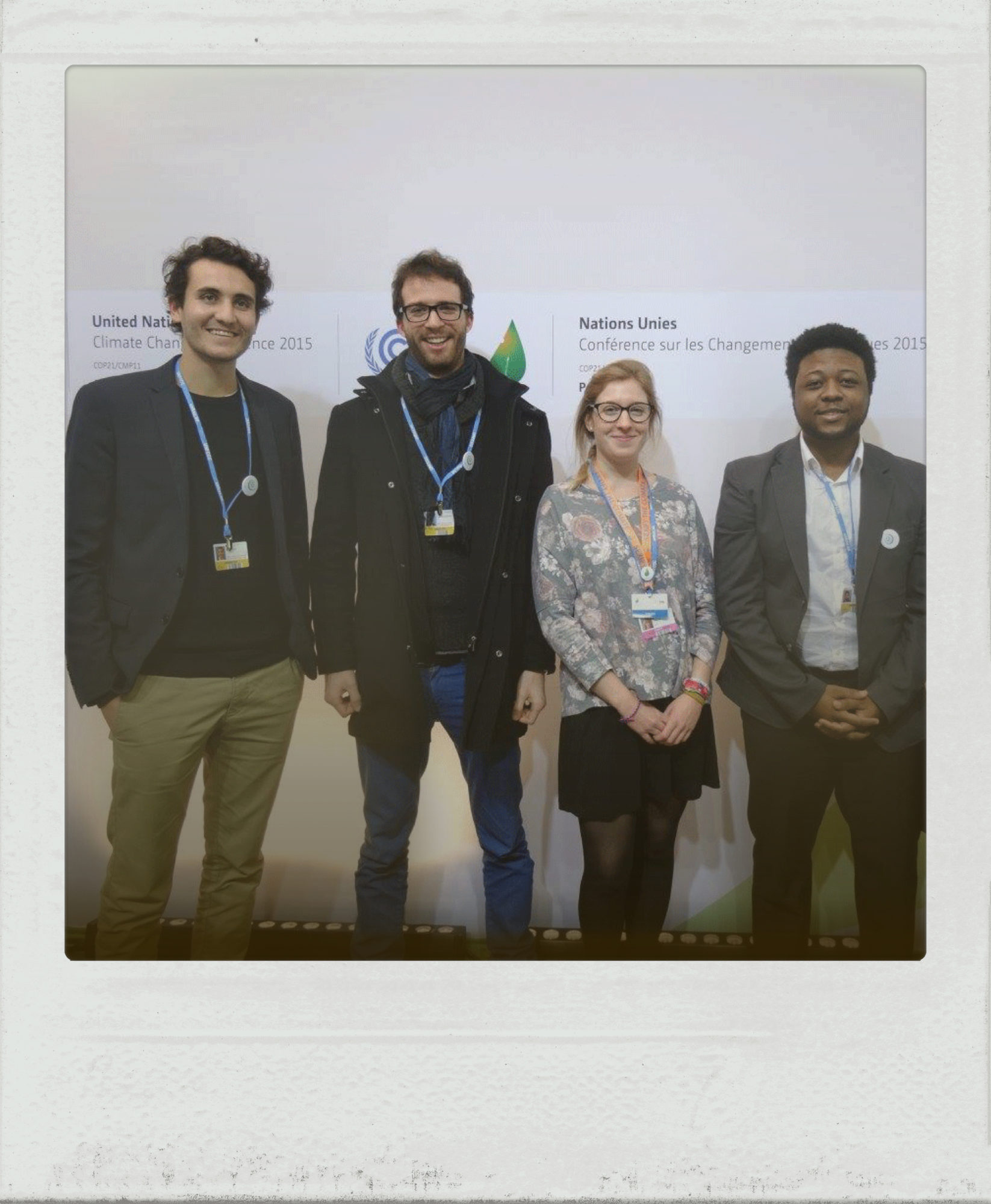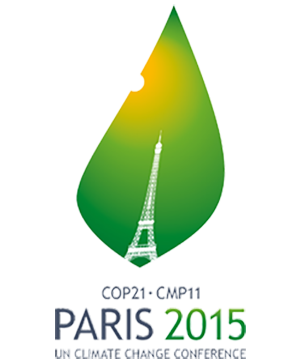 Yanis Lammari, founder of Youth ID, was among the young UN observers with the Refedd at COP21 and its intersessional negotiations.
Sample project: connect engaged explorers with young people
Contact us to learn more about our projects !